Comin'
Home
Baby
— Mel
Torme
Featuring Tormé's smooth vocal style backed by a small jazz ensemble that includes saxophonist Al Cohn, guitarist Joe Puma, and pianist Hank Jones.
Get a virtual tour of the museum. Ideal for schools and events.
Stay updated and see our current exhibitions here.
Get to know our opening times, ticket prices and discounts.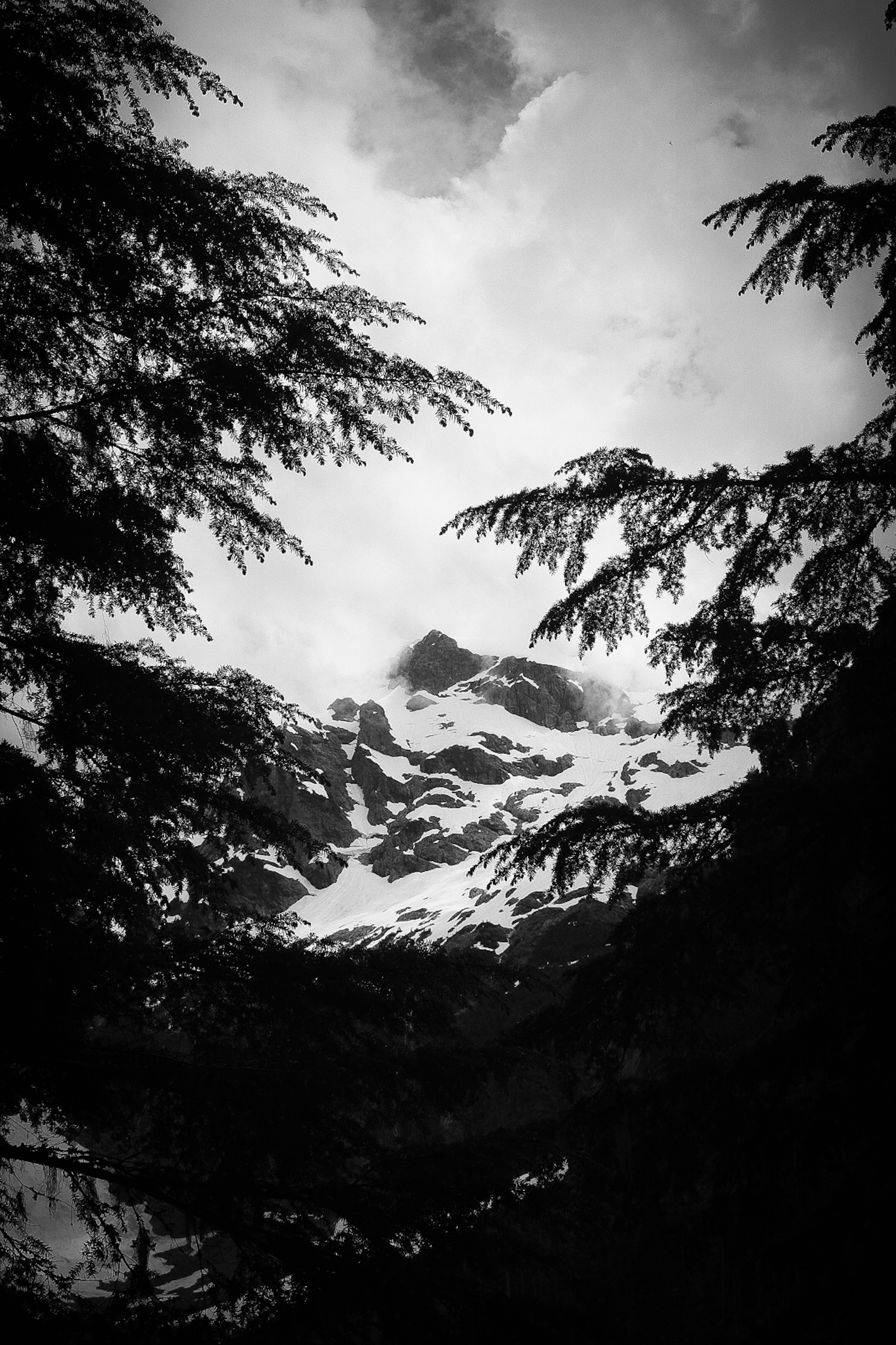 ---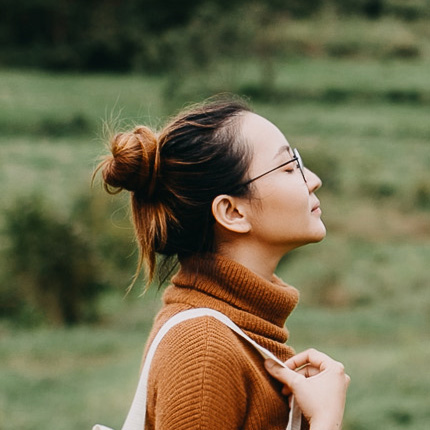 "Contributing makes me feel like I'm being useful to the planet."

— Anna Wong, Volunteer
---
Embark
ON A HIKING
adventure and explore the beauty of nature's best…
In the
WOODS.